Free performances in the Arboretum, inspired by exhibits in the Reading Public Museum
In Nature's Studio brings performing artists out from inside the theater to the beautiful Reading Public Museum Arboretum. Solo performers (music, dance, theater) will be stationed throughout the landscape areas along the accessible walking path. Each will perform their own work on a schedule, either a short work on repeat or a longer piece or collection of pieces for up to 90 minutes.
The audience may experience in Nature's Studio in multiple ways:
Guided Walk – Reserve a spot on the "guided tour" to walk the path with a guide from Reading Theater Project. This will ensure you see every performance along the path. Space is limited and a reservation is recommended.
Anytime Independent Walk – Promenade along the path on your own and stop along the way to see the performances at your own pace. Unlimited space.
All tickets are free, donations welcome.
Presented by Reading Theater Project, in partnership with JCWK Dance Lab and the Reading Public Museum.
---
Real Bodies – July 10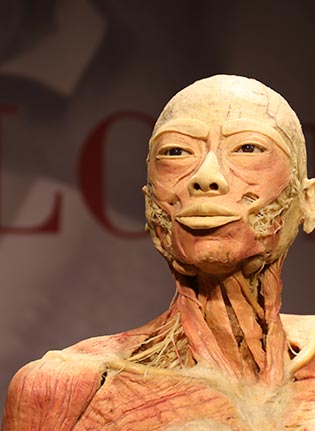 Performance on Sunday, July 10, 5:30-7:00pm
(rain date, Monday, July 11)
Picturing the Occult – Aug. 21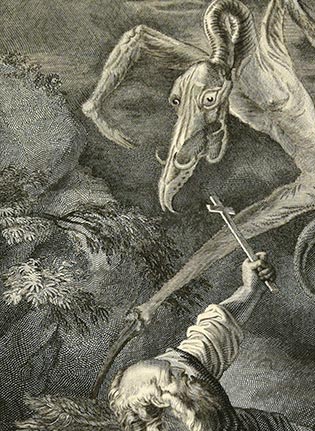 Picturing the Occult: Demons, Devils, and Witches
Performance on Sunday, August 21, 5:30 – 7:00pm
(rain date, Monday, August 22)
The performances are for everyone, seasoned theatergoers and those who want to enjoy a walk in nature with some music, dance, and spoken word along the way.
Details will continue to be added. Sign up for our email list to stay informed.
---