Free performances in the Arboretum, inspired by exhibits in the Reading Public Museum
In Nature's Studio brings performing artists out from inside the theater to the beautiful Reading Public Museum Arboretum. Performers (music, dance, theater) will be stationed throughout the landscape areas along the accessible walking path. Each will perform their own work on a schedule, either a short work on repeat or a longer piece or collection of pieces for up to 90 minutes.
The audience may experience in Nature's Studio in multiple ways:
Guided Walk – Reserve a spot on the "guided tour" to walk the path with a guide from Reading Theater Project. This will ensure you see every performance along the path. Space is limited and a reservation is recommended.
Anytime Independent Walk – Promenade along the path on your own and stop along the way to see the performances at your own pace. Unlimited space.
All tickets are free, donations welcome. The performances are for everyone, seasoned theatergoers and those who want to enjoy a walk in nature with some music, dance, and spoken word along the way.
Presented by Reading Theater Project, in partnership with JCWK Dance Lab and the Reading Public Museum.
This performance features new work by theater artists: Vicki Haller Graff (Undine of the Arboretum), Andrea Hart and Lady Strongman (The Medium), and Rob Weidman (Getting Familiar with Familiars).
RTP Music Director and composer Chris Heslop will debut a new piece for the Tempered Brass Trio:Shari Gleason-Mayrhofer (French horn), Jeffrey Wohlbach (trumpet), and Daniel Neuenschwander (trombone). Jill Haley (oboe/English horn) and Dana Cullen (piano) will be playing Jill's National Park compositions.
JCWK Dance Lab (Warchal-King, Cady Monasmith, Woosoon Kim, and Arielle Ridley) will present two dances from a longer work, Dark Adaptations, and Richie Maldonado and his Street Connects Crew will perform their signature Hip hop & elemental style dance, using the environment to influence the movement.
The production is directed by Joel Richard Gori and Jessica C. Warchal-King, with support from Kayla Laucks and Stacy Laucks.
This production is generously supported by EnerSys, Visions Federal Credit Union, and the Reading Musical Foundation. All of our work is supported by the Pennsylvania Council on the Arts and Berks Arts.
---
Real Bodies – July 10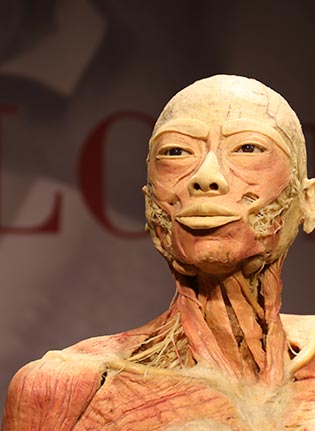 Performance on Sunday, July 10, 5:30-7:00pm
(rain date, Monday, July 11)
Picturing the Occult – Aug. 21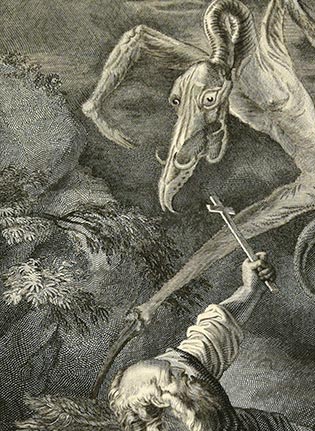 Picturing the Occult: Demons, Devils, and Witches
Performance on Sunday, August 21, 5:30 – 7:00pm
(rain date, Monday, August 22)
---